Contact us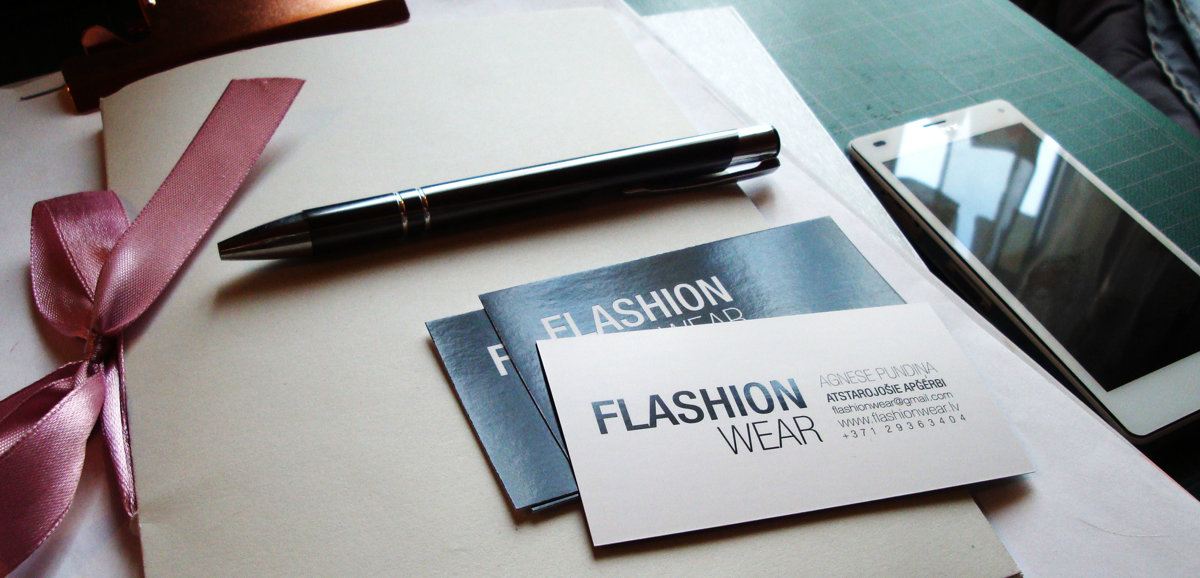 Did you like the idea what we are standing for?
Let us know if you want to cooperate with us or make some special edition orders for your company members or your friends.
If you have any questions or suggestions or new ideas how to develop our brand, feel free and contact with us.
Telephone:
+371 29 363 404
LV / ENG - AgneseTelephone:
+371 29 398 714
RUS - IvetaE-mail:
[email protected]